Incredible Christmas facts!
---
---
I don't want a lot for Christmas, there is just one thing I need… but in case you feel like just the one gift is a bit sparse (it is a bit cheap, don't you think?), then we have plenty of festive trivia to go around and get you in the Christmas spirit. What could be more fun than procrastinating while wrapping up that pile of gifts than to learn some fun and interesting facts about Christmas?
In fact, we love Christmas facts so much, we've only gone and collated together the best bits from around the web into one nifty little list of fun festive facts. We have a bunch of funny facts all about Christmas, plenty of little-known Xmas facts that will blow your mind and some downright bizarre Christmas trivia that will be great down at the pub quiz.
---
2,340,000 mph – The speed at which Santa's sleigh would need to travel if he were to reach every home in the world on Christmas Eve
£51,000,000 – The amount saved each year through the use of discount voucher codes
8 – The number of Santa's reindeer who's names are taken from Clement C. Moore's "A Visit From St. Nicholas"
£700 Million – The amount of money spent on unwanted Christmas gifts
6.8 Million – The number of iOS and Android devices that will be activated on Christmas day
1957 – The year of the first ever televised Queen's Christmas speech
45% – The percentage of all greetings card sent every year that are Christmas related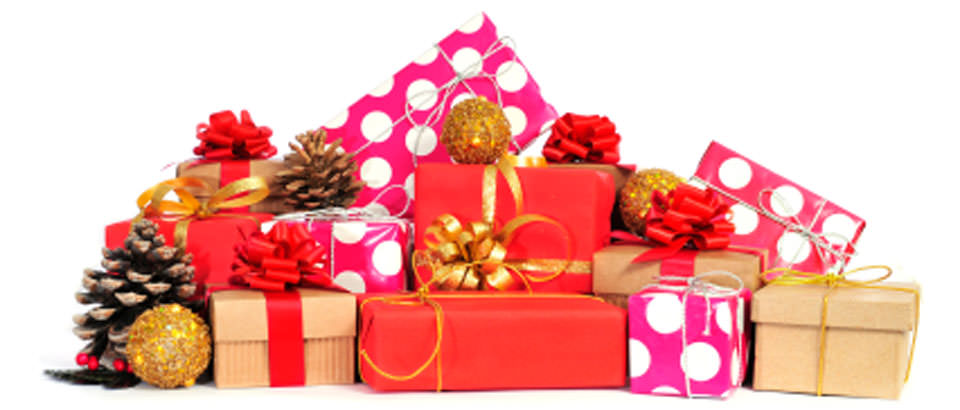 4.25 Million – The number of British people who will travel abroad for Christmas
1 – The number of mince pies you should eat on each of the 12 days of Christmas to bring good luck
8 Million – The number of natural Christmas trees consumed by the UK each year
1647 – The year in which Oliver Cromwell banned celebrating Christmas because he believed it was immoral to feast and drink on such a holy day
364 – The total number of gifts listed in "The 12 days of Christmas"
£18,000,000,000 – Will be withdrawn from UK cash machines over Christmas
822 – The number of houses Santa would need to visit every second if he were to make all his deliveries
20 Meters – The height of the Christmas tree in Trafalgar square
13 – The number of Santa's in Iceland
25 Million – The number of Christmas puddings we eat in the UK every year
57 – The number of Olympic sized swimming pools that could be filled with the beer consumed in the UK over Xmas
3 Billion – The number of Christmas cards sent in the USA every year
221 Feet – The height of the tallest ever Christmas tree which was displayed in Northgate Shopping Centre, Seattle, Washington
15 – The average age of a Christmas tree when it is sold
£1,600,000,000 – The total spent by the UK at Christmas
230,000 Tonnes – The amount of wasted Christmas food that is thrown away each year
1 – The number of Santa's reindeer who's names are taken from the song "Rudolph the Red-Nosed Reindeer"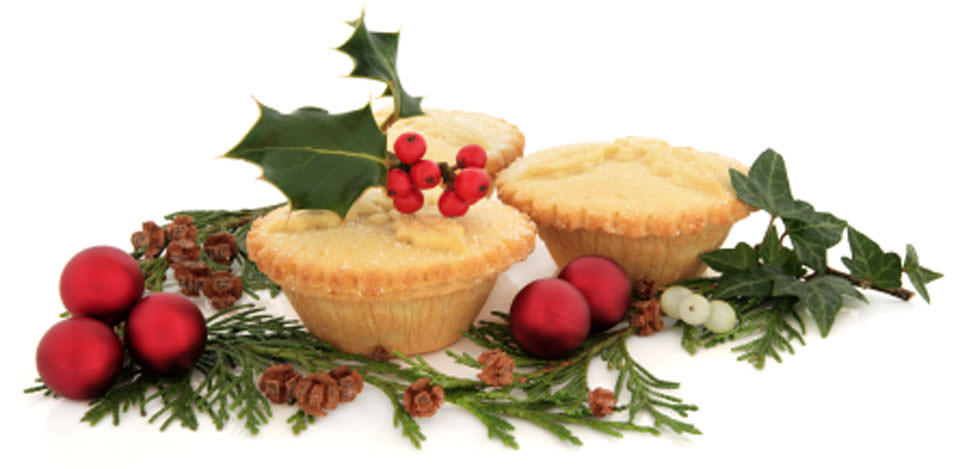 300 Million – The number of mince pies eaten over Xmas
16.6% – The percentage of total US retail sales that are Christmas related
83 Square km – The amount of wrapping paper sold in the UK every Christmas
60 Million – The number of Christmas trees grown each year in Europe
113 Feet – The height of the tallest ever snowman, which was built in Maine, America
45.72 Meters – The length of the biggest Christmas cracker ever made. It was also 3.04 meters wide
3 – The number Beatles Christmas number 1's. The band achieved top spot in 1963, 1965 and 1967
£10.4 Million – The amount spent decorating the Christmas tree at the Tsunamachi Misui Club, Minato-ku, Tokyo, Japan in 2002
30,000 – The number of participants in the largest ever Secret Santa, organised by Reddit in 2012
10 Million – The number of Turkeys cooked in the UK every Xmas
32.56 Meters – The length of the longest ever Christmas Stocking. It was also 14.97 meters wide
600,000 – The number of letters sent to Santa every year
3 – The number of Christmas trees planted to replace each one harvested
16 – The average number of Christmas presents a UK child receives
6 Million – The number of rolls of sellotape that will be sold in the UK in the run up to Christmas
£330 – The average amount a UK adult spends buying Christmas presents
957 – The typical number of calories in your average Christmas dinner
3:1 – The ratio by which natural Christmas trees outsell artificial Christmas trees
1.2 Million – The number of Kindles given as presents at Christmas
120,000 Tonnes – The weight of potatoes that will be eaten over Christmas
£48,000,000 – The total amount spent on Christmas puddings by the UK
62,824 – The record number of Christmas cards sent by a single person in a year
Via FMA Magazine: